Our innovative line of high-density storage solutions increase available space in existing facilities by two to three times. Options include mobile shelving units, sliding shelving, double-sided rotary filing systems, and mobile art rack systems. If you've run out of room, don't move. Move up to Datum high-density storage.
Please select from the following options below:
Which High Density Mobile System are you interested in?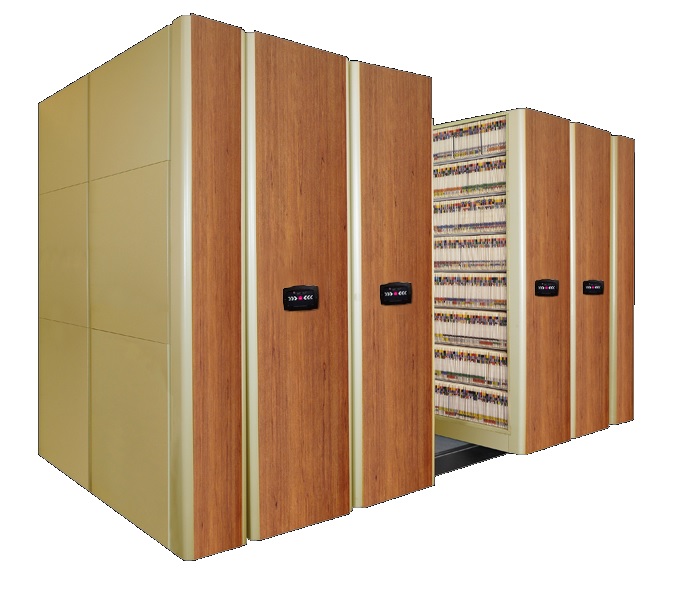 Electronic mobile storage systems for large storage needs featuring the very latest in safety technology, including a floor sweep that uses an infrared beam to detect motion and prevent accidental closure while units are in use.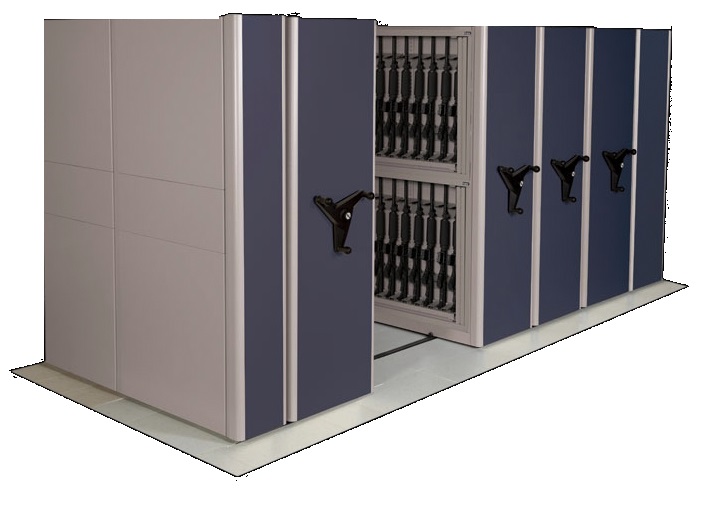 MobileTrak3 provides all the advantages of our high-density mobile storage systems in a low-profile design to fit your most challenging spaces. Featuring Datum's state-of-the-art mobile track system.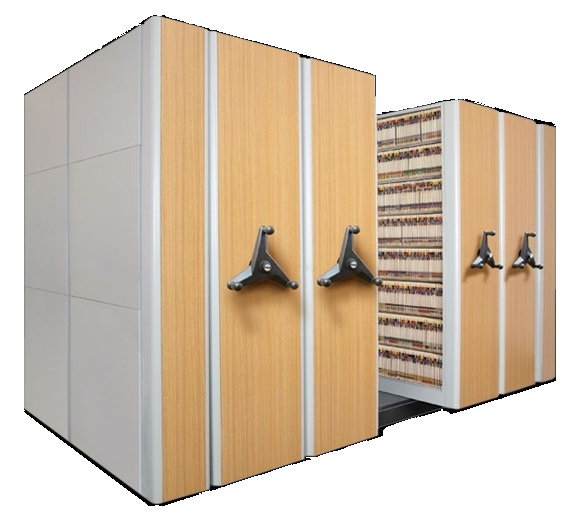 MobileTrak5® is the industry's premier high-density storage solution, letting you pack 2-3 times more storage into your existing facilities. MobileTrak5® can accommodate all of Datum's shelving solutions including 4Post.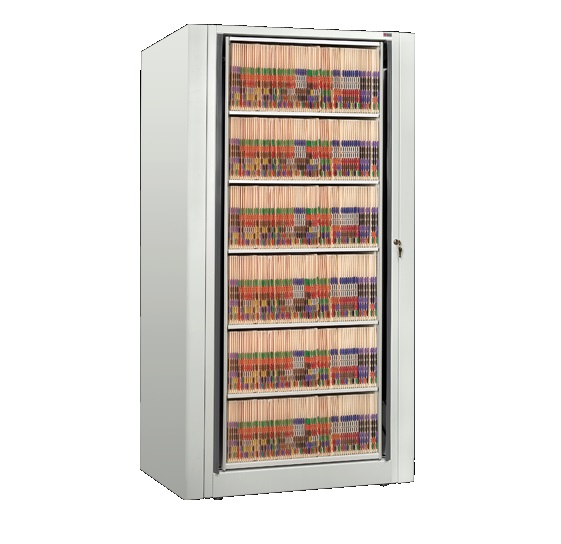 Ez2® Rotary Action File
Ez2 Rotary Action File by Datum is a user-friendly rotary storage system that maximizes available storage for legal size and letter size files, binders, office supplies, equipment, and more.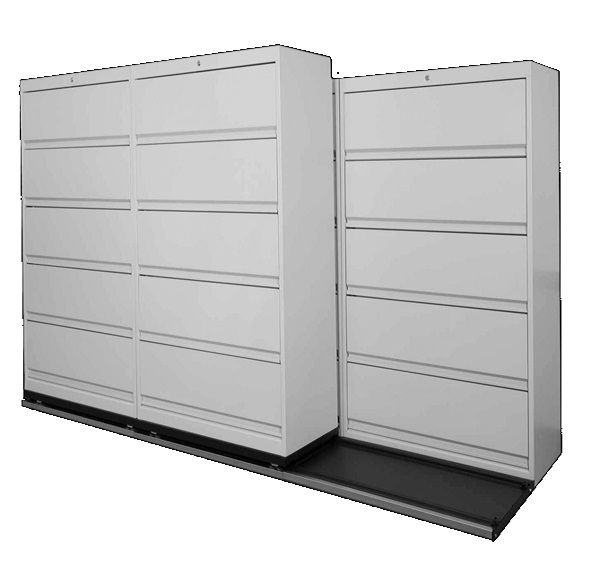 Datum TrakSlider™
Datum's mobile TrakSlider™ system easily converts stationary shelving to an efficient sliding shelving solution that increases storage capacity while conserving space.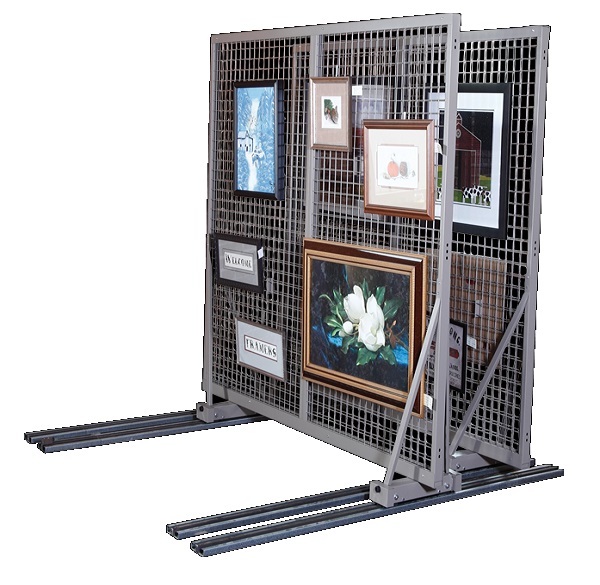 Datum ArtStor™
Fine Art Deserves Fine Storage that works of art present unique storage challenges, and Datum's ArtStor was specifically designed to help you meet them.
---
Featured Brands
We carry a full line of products that include Datum, Tennsco, Jeter, Husky Rack and Wire, Meco Ohoma.