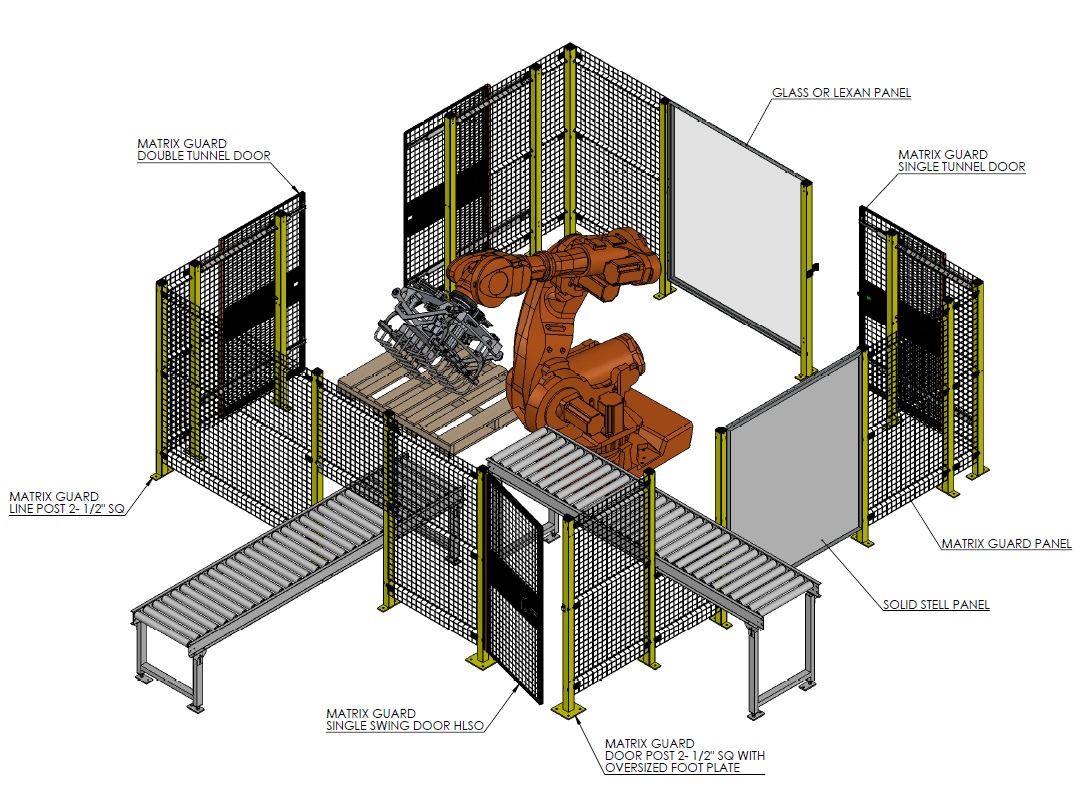 Industrial Shelving USA is a national an authorized dealer of Husky Rack and Wire. We carry a full line of products which include EZ Wire, Pallet Rack, Rack Guard, Partitions, Cable Reel rack, and a variety of security options for your next project.
Which Husky Rack and Wire product do you need?
We strive for the best quality products in the marketplace, and give competitive prices.