Privacy To Go
The DeskTop Partition by Datum is a portable privacy screen ideal for educational, training, industrial and professional use. It provides quick privacy for test taking, filling out private papers, working, studying, voting, completing financial transactions, and anytime a little privacy is desired.
The DeskTop Partition features a Plexiglas insert to obscure view and disassembles for convenient storage. It is available in several laminate options and finishes to complement your facilities.
Get the most out of your facilities with the flexible, portable DeskTop Partition by Datum.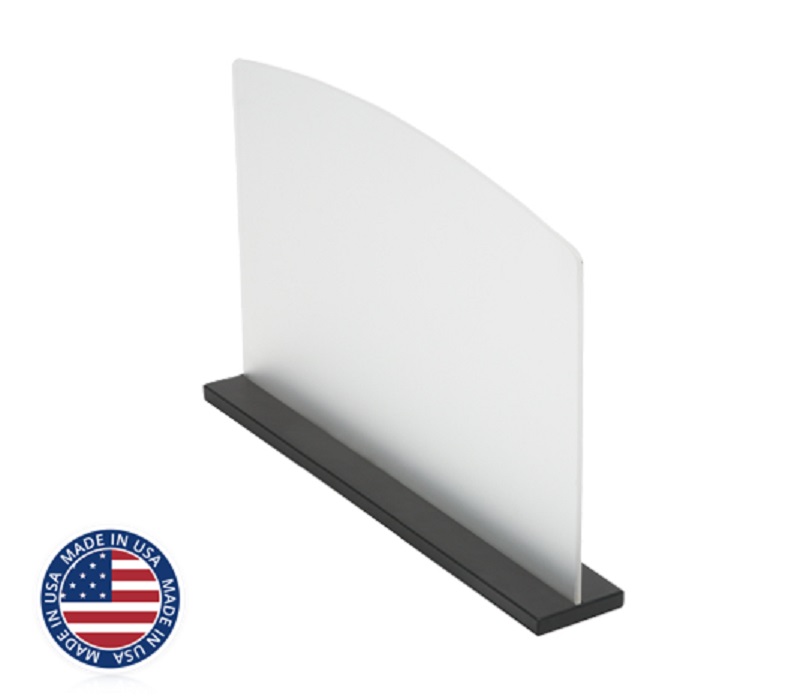 Partition easily disassembles for convenient storage
Available in several laminate options
Features Lifetime Product Warranty & 2 Year Labor Warranty
Ideal for Government & State Facilities, Libraries, Schools & Colleges, Offices & Corporate Buildings, Computer Labs and Healthcare & Medical Facilities